Meet the team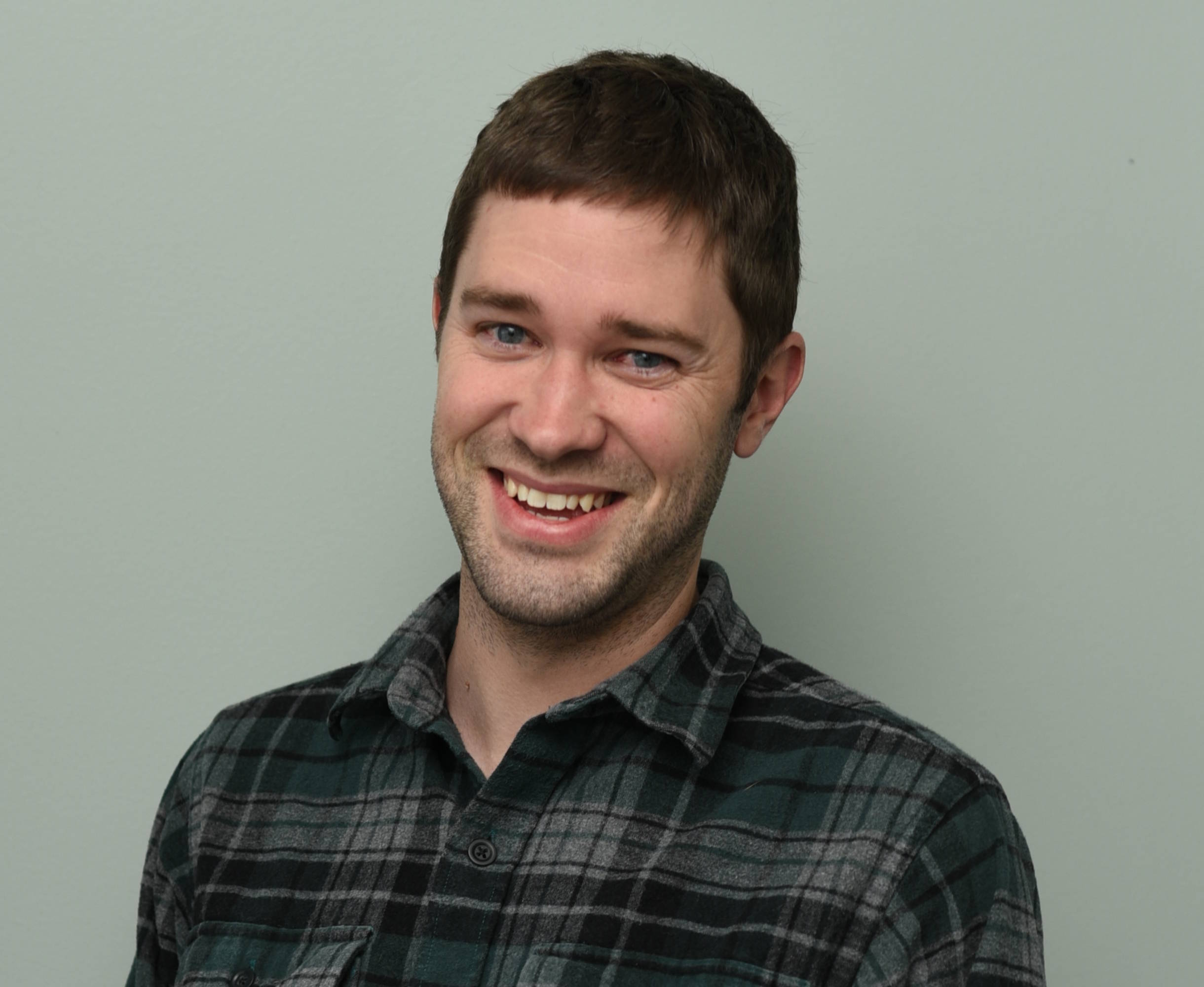 Nick Mask
President
Even the most complex project can be tamed by Nick's leadership and development skills. Nick knows his team just as well as he knows his favorite text editor. He is always able to choose the right people for the job and knows when to jump into the fray himself. Whether it is leadership, development, server administration or even gardening, Nick has the solution to the problem.
Noah Duncan
Vice President, Technology
Noah is a talented software developer who also possesses an innate ability to see the "big picture" and understand how business requirements translate into technological solutions. When he's not taking a high-level assessment of your project, he can still be found at altitude: hanging from a cliff, riding a trail in the mountains, or gliding around on Nordic skis. Noah is passionate about what he does, and web development is no exception.
Brian Karkowski
Senior Software Developer
One client loved Brian's work and responsiveness so much, they surprised he and his wife with tickets to a sold-out NYC concert by his favorite band. We're not making this a new requirement, but you may have the opportunity to gush with gratitude in your own way. Brian builds websites like the Batmobile drives: fast and solid, with added functionality that's simple to deploy. He's faster than that entire room full of Romanians you were thinking of hiring. Plus, you won't have to explain to the boss why your site keeps breaking post-launch!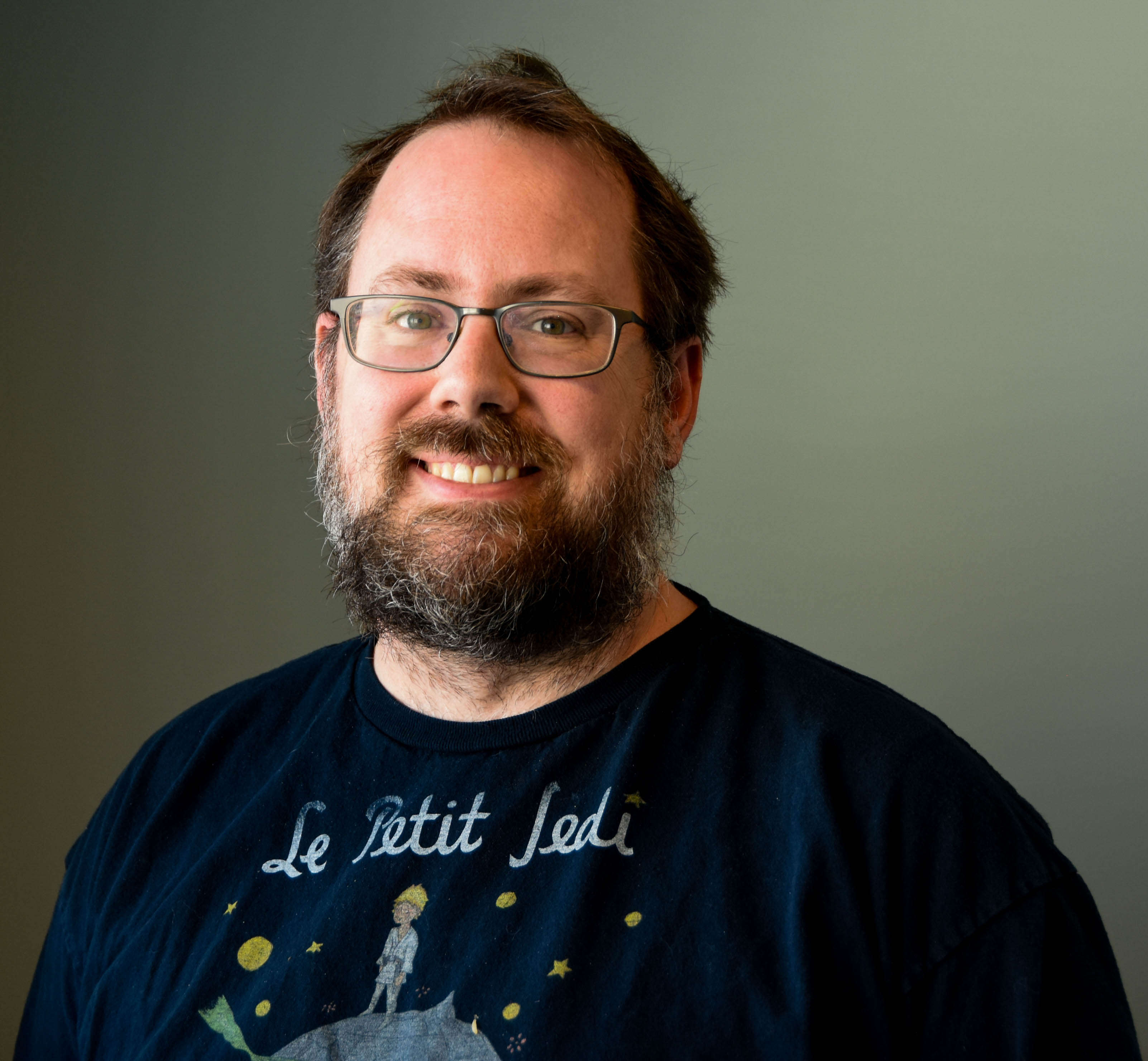 Ben Mason
Senior Software Developer
Whether it's a B movie or an inside-joke t-shirt, Ben corners the market on eclectic tastes. That extends to his programming work, where he tackles challenges ranging from decade-old spaghetti code to an iOS app no one really understands. And he does it all with a smile on his face. To date, he's the only Zinger to have a client actually throw a party for the great work he's done.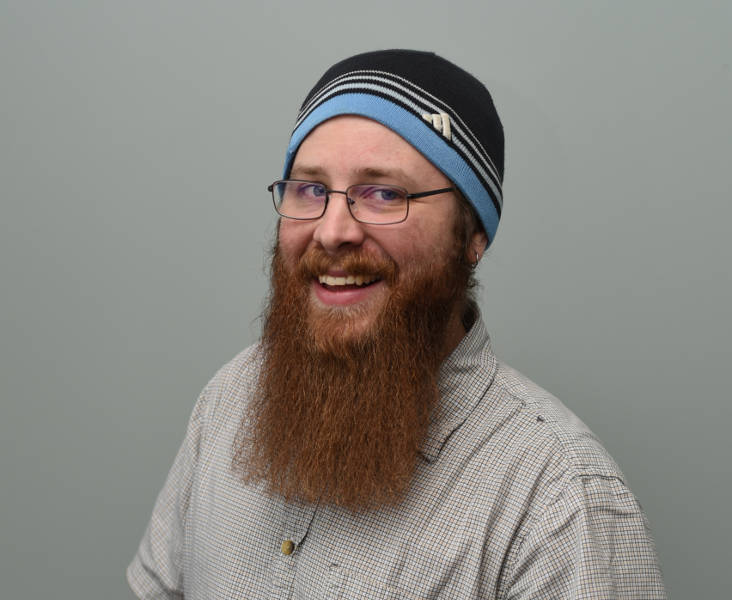 James Haynes
Senior Software Developer
As our local Mini Cooper enthusiast, James impresses bystanders with the custom bumper stickers and custom sun-shade in his Mini. At the desk, he's famous for jumping head-first into new projects and unraveling even the squirreliest of problems. And yes, he insists "squirreliest" is a word.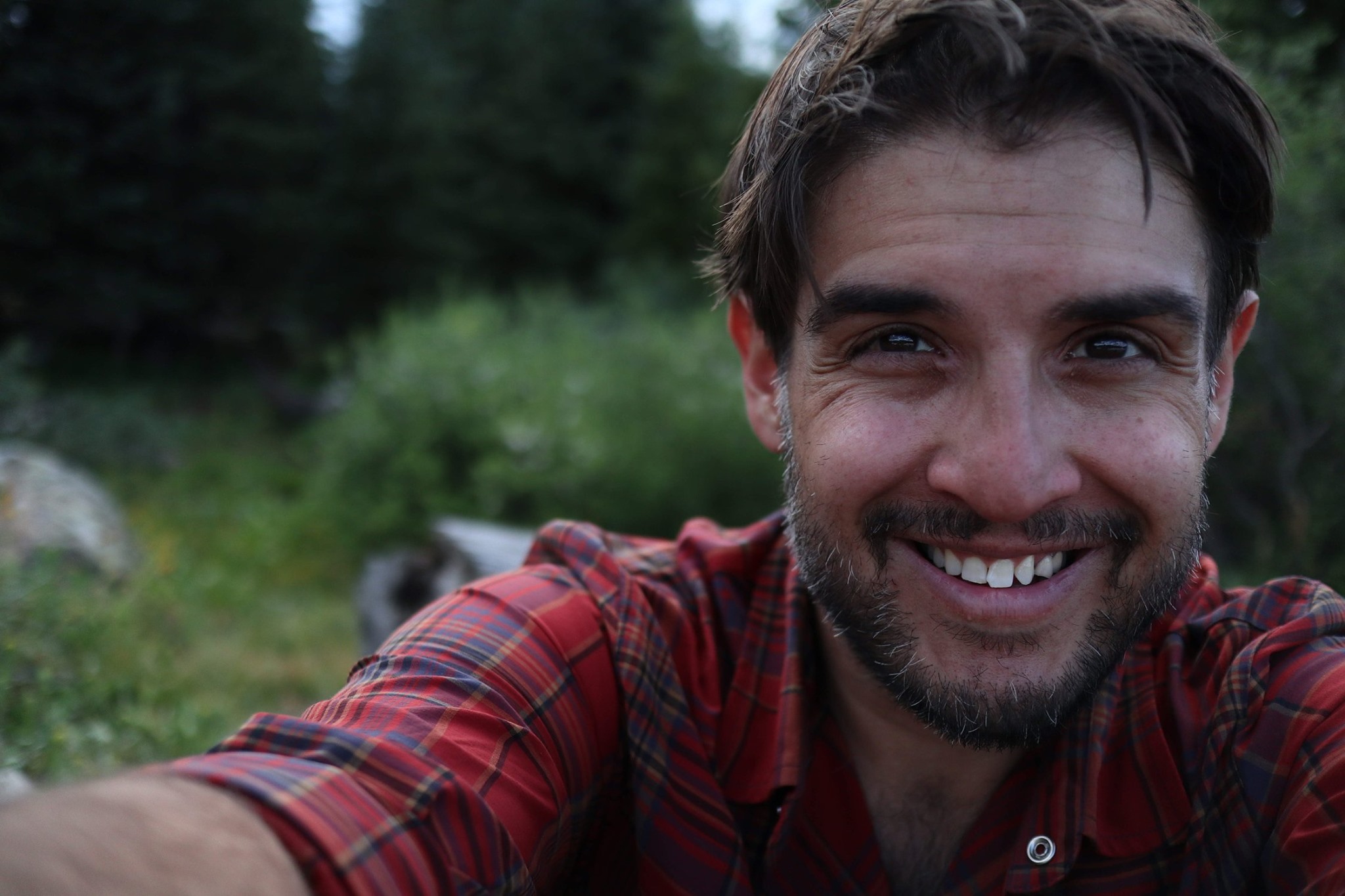 Sebastian Awatramani
Software Developer
Sebastian is a rare colorado native who, when not programming, can be found exploring the alpine lakes and tundra of wildernesses of Colorado (and sometimes he takes his laptop there too). While his educational background is in political science and philosophy, he discovered a love for computers at the ripe age of 11 when his dad gave him a Tandy 1000TL, in frustration at not being able to use it himself. He's had a fascination with computers ever since, and so it was only natural he would pursue a career in web development.
Sage Arslan
Software Developer
Sage builds applications like he rides his motorcycle: lightning quick with deft agility. Not limited to technical prowess, Sage posseses a keen eye for design, bringing welcome ideas to elevate user experience. He has also watched every episode of Rick and Morty at least three times each. Probably.
Ethan Elshyeb
Software Developer
Ethan is a Colorado-based designer, engineer, photographer, and music producer. When he's not tackling some of Zing's most difficult software challenges, he likes exploring, eating, and randomly jumping off things yelling "parkour!"